Online dating has gained a lot of popularity over the past few years. Do you know that more than 40 million people are using online dating sites? It is true that some have really found their partners with whom they will be spending the rest of their lives. However, still some people are worried about the safety of dating online.
Are you one among them? The truth is that online dating can host a lot of challenges if you don't do it right. There is nothing to worry if you do it right. Do you want to know how to do it right?
Tips for safe and healthy online dating
Pick the right online dating platform

– Be it online shopping or social networking or online dating, you should be careful about the site you choose. Choosing the wrong platform will surely pose a lot of risks.
Choose a genuine site with good reviews to ensure online safety. A genuine site will not reveal any information about you to others. You should be aware that some sites do sell profiles and information.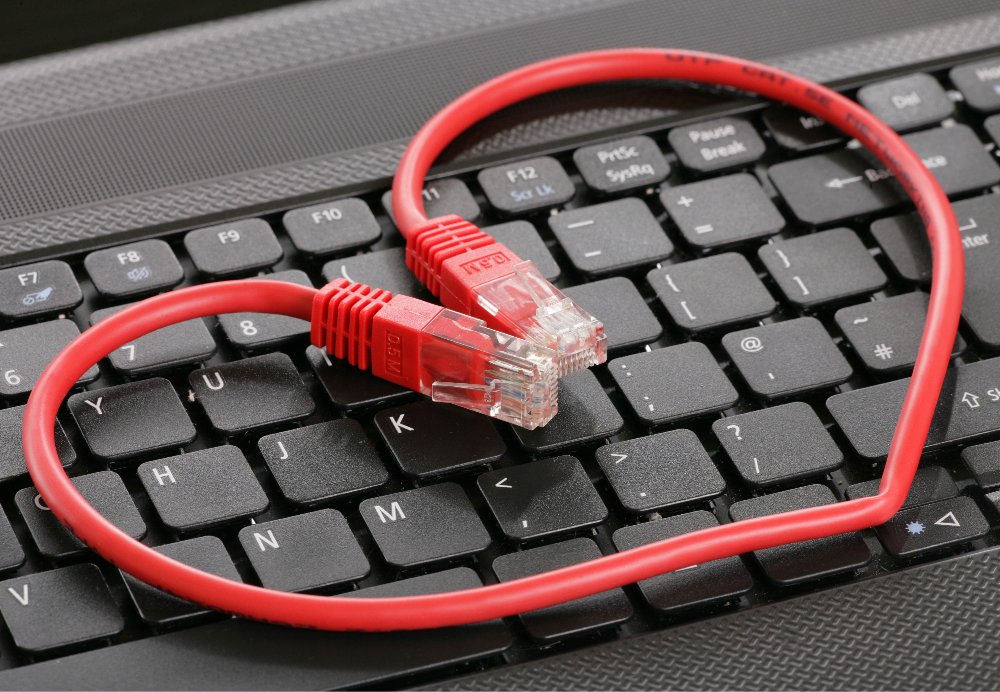 Discretion is very important

– Make sure you don't disclose personal details and contact details. Let your user name be unique. It should not reveal your first name and your last name. You will not be able to know if a person is dangerous or not until you meet them in person.
Unless and until you are comfortable with someone you should avoid giving phone numbers. Guarding your identity is very important until you really know everything about them.
Be cautious

– Does the person ask for your contact details very soon in the pretense of sending you gifts? Is he or she being very pushy in meeting in person? Is the person asking you to spend money? Are there too many grammatical errors in his messages? Is his or her language indecent?
These are some of the red flags. You should be cautious to look for red flags. If you are not comfortable it is time to block the person or report.
Bring out the detective in you

– You should do an online check. Ask a question and repeat the same question after a few days. Make sure you get the same answer.
Meeting safety –

Have you decided to meet and go for a date? If so, you should opt for daytime meetings in a public place. Meeting for lunch or brunch is better than meeting for dinner because you can excuse yourselves and walk away quickly. It is better to tell your close friends about your meeting.
Let them know the place where you are meeting and the person you are meeting. Keep on updating the details of your meeting. You can even set up someone to call you within half an hour. Carrying a pepper spray may be a wise option.
Online dating can be real fun. Don't rush things. Take your own time before moving forward. Trust your instincts. Don't ignore them.
Author's Bio:

Dennis Beard has written this article. If you are really concerned about online safety while dating online, then you should register with a genuine site like gracefullysingle. You can connect with trustworthy singles and enjoy dating. Pay a visit to their website, gracefullysingle.co.uk, and gain more info.